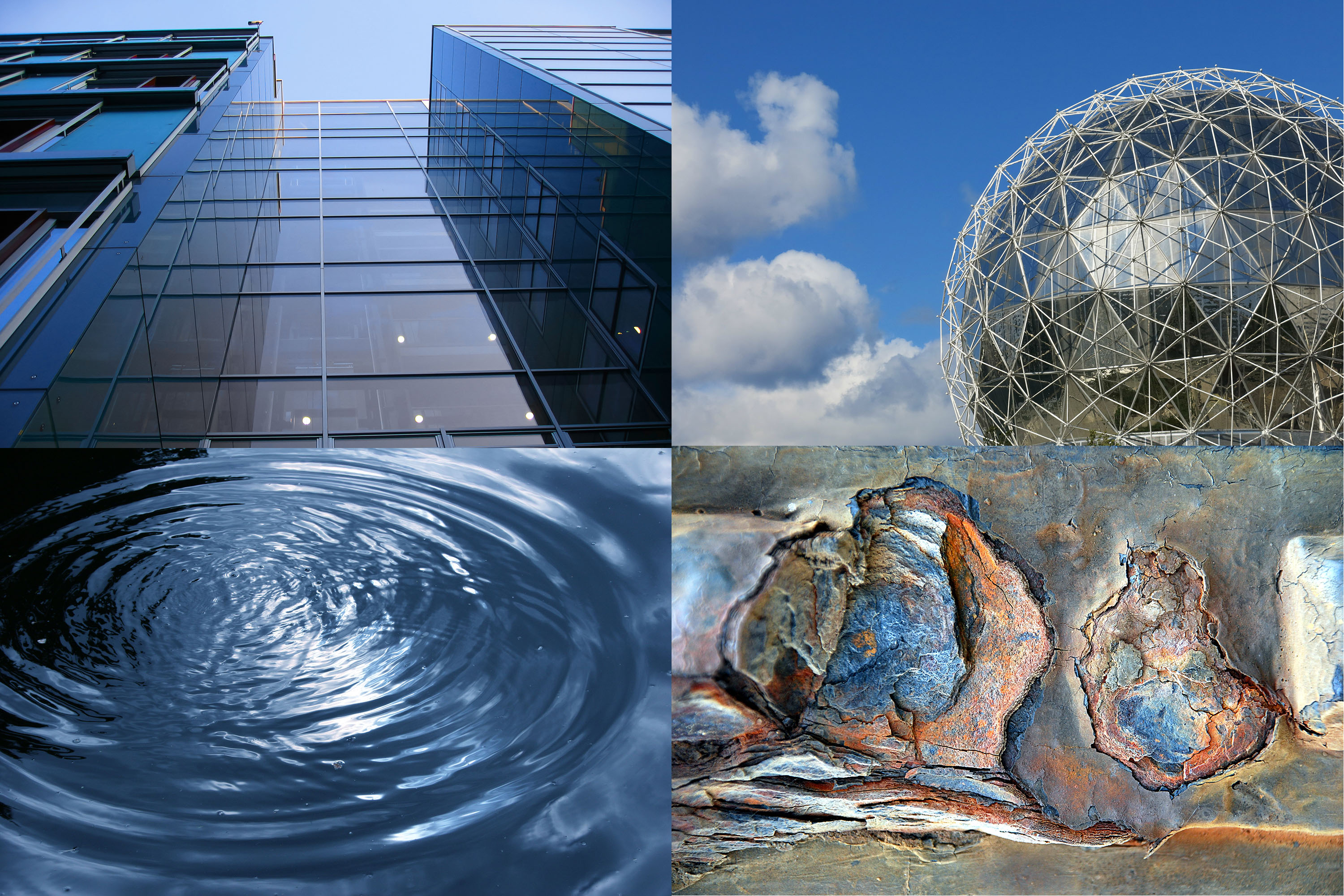 STRATEGIC SUSTAINABILITY CONSULTING
drive VALUE
stimulate INNOVATION
ignite PASSION & PURPOSE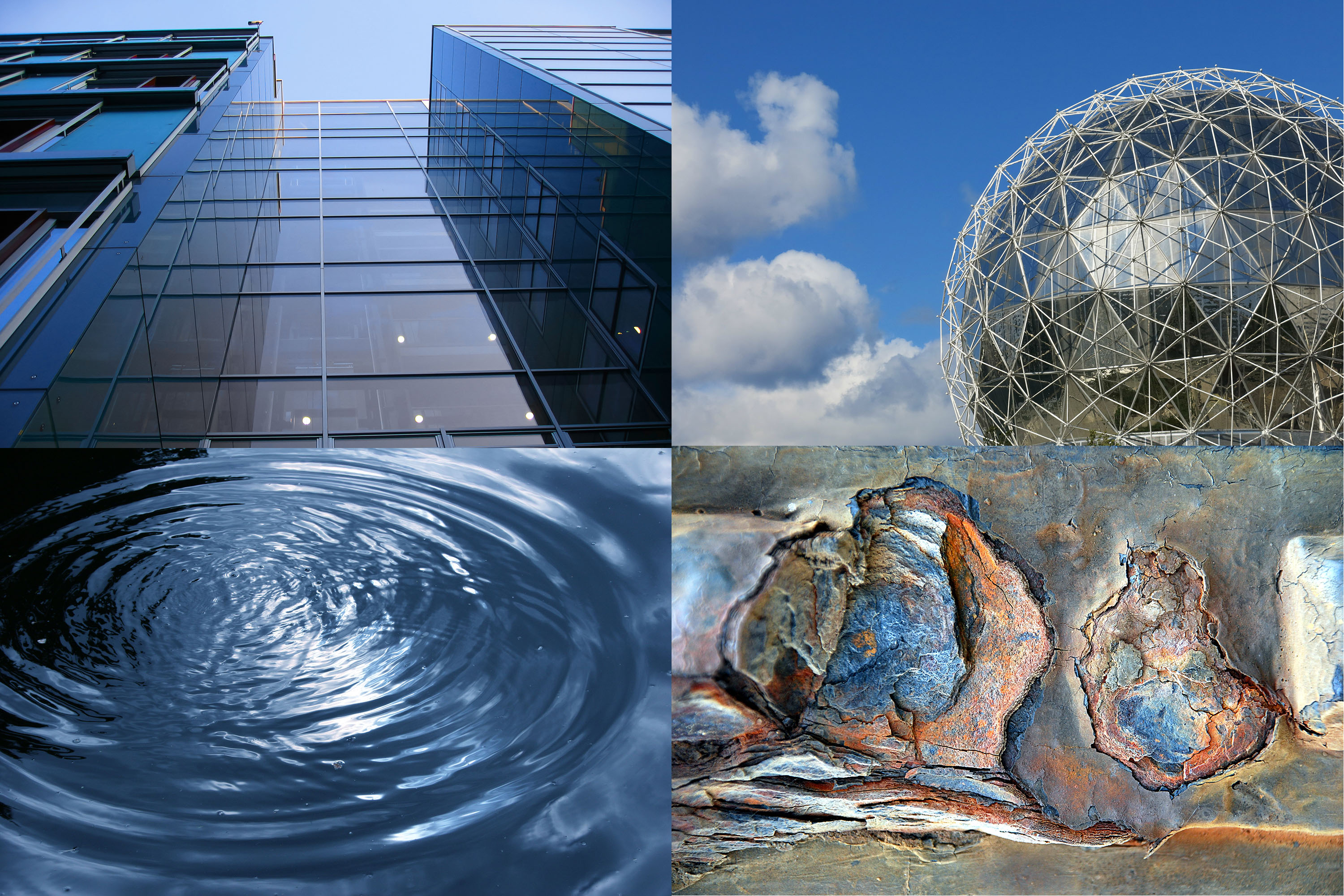 STRATEGIC SUSTAINABILITY CONSULTING
drive VALUE
stimulate INNOVATION
ignite PASSION & PURPOSE
EKOS International is a leading strategic sustainability consulting firm, helping companies understand sustainability as a key driver of competitive advantage and integrate CSR/sustainability into core strategy, brand and operations.
We provide business models, customer and competitive intelligence, methodologies, and hands-on implementation support for creating more sustainable enterprises, products, processes, and services. EKOS delivers a full-service package, specializing in strategic planning, global benchmarking, strategic sustainability roadmaps and implementation, corporate responsibility reporting, leadership development, employee engagement, supply chain engagement, and innovation/improvement projects.
What We Do
EKOS partners with clients to develop strategies for leveraging a sustainability platform to achieve desired economic, environmental, and social results. Strategies are designed to improve financial performance, build brand value, reduce carbon footprint, save money by reducing energy and waste, increase customer loyalty, gain competitive advantage, develop sustainable technologies, design more sustainable products, drive innovation, enroll supply chains, manage stakeholder relationships, and engage employees.
We create customized comparisons of client companies' sustainability performance with the best practices of global and industry leaders, competitors, and customers as a foundation for strategic planning. We help clients develop strategies for strategic positioning and adapt successful practices to their company. For many of our benchmarking studies we draw on the world's largest database of sustainability performance ratings, aggregated by our partner company CSRHub CSRHub.com.
Sustainability/CSR Reporting, Communication & Brand Building
EKOS helps clients develop and write Corporate Social Responsibility (CSR) reports, including content, strategy, targets, and measurements – based on internal assessments and strategic goals, competitor assessment, and stakeholder materiality priorities. CSR reports clarify leadership strategy, create organizational alignment, communicate with stakeholders, and build brand. Services include rapid prototyping for first-time reporters, as well as critique, recommendations, and complete support for all aspects of designing, writing, and publishing.
EKOS designs programs for education that enroll and engage leaders, employees, customers and key stakeholders, drawing from our extensive research about and hands-on implementation of successful strategies in leading companies.
EKOS is literally "writing the book" on how to mobilize our collective intelligence to drive business breakthroughs, accelerate sustainability and solve global challenges. Technology advancements in social media and crowdsourcing – and insights into how to design "grand challenges", "innovation jams" and multi-sector collaboration – are breaking boundaries and creating a new era of innovation and impact.
EKOS provides strategic guidance for supplier development, collaboration on improvement and innovation, and entire value stream optimization. Our powerful Value Stream business simulation workshop lays the foundation for deepened understanding, culture change, and cooperation on cross-functional and full-value-stream improvement projects.